Chihuahua's Happy Hour Specials
Welcome to Chihuahua's Cantina and Grill with locations in Reno and Winnemucca, Nevada! Here at Chihuahua's we are known for being one of the best Happy Hour spots. Our flavors represent the history of generations-old authentic recipes crafted in the small town of Riva Palacios. We feature the bold and flavorful Mexican plates and thoughtfully designed cocktails, constructed with only the freshest ingredients. You can expect to enjoy a unique blend of vibrant, spicy, and traditional Mexican flavors complimented by unforgettable hospitality and entertainment when you visit Chihuahua's!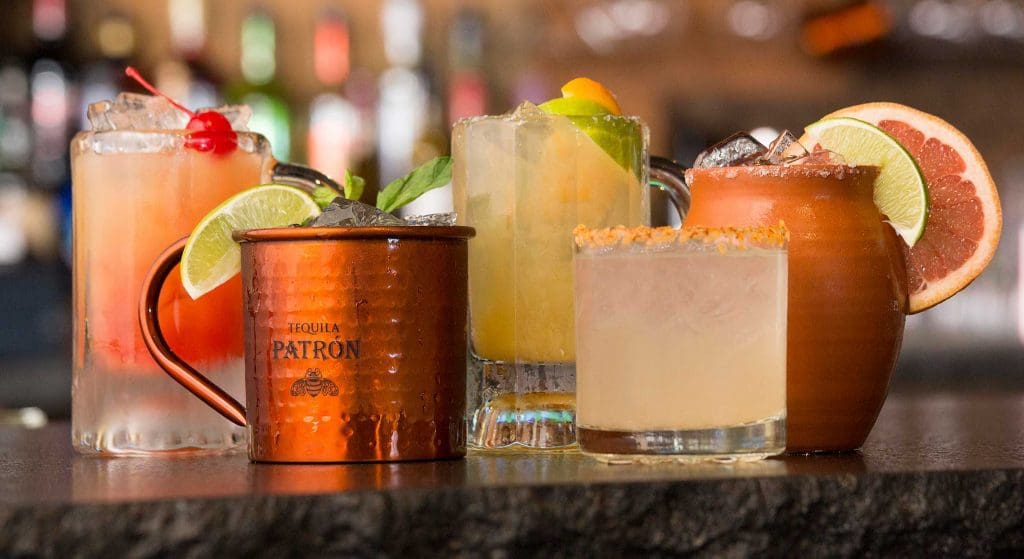 Food & Drink Happy Hour Specials in Reno and Winnemucca, NV
Join Chihuahua's in Reno or Winnemucca for Happy Hour on Mondays-Fridays from 3-6pm where all drafts, house margaritas, and appetizers are half off!
Weekly Specials
Margarita Mondays: Half off all House and Chihuahua's Margaritas
Taco Tuesdays: $2.50 Tacos, Drafts, and House Tequila Shots / $5.00 House Drafts
Thirsty Thursdays: $10.99 Don Julio 1942 Shots
Appetizers (Antojitos)
Flautitas
Texas Queso Dip
Tour of Salsa
Choriqueso
Guacamole
Bandera Dip
The Most Popular 
Chihuahua's Texas queso dip
Our homemade Micheladas
Chihuahua's Margarita, an all organic top shelf drink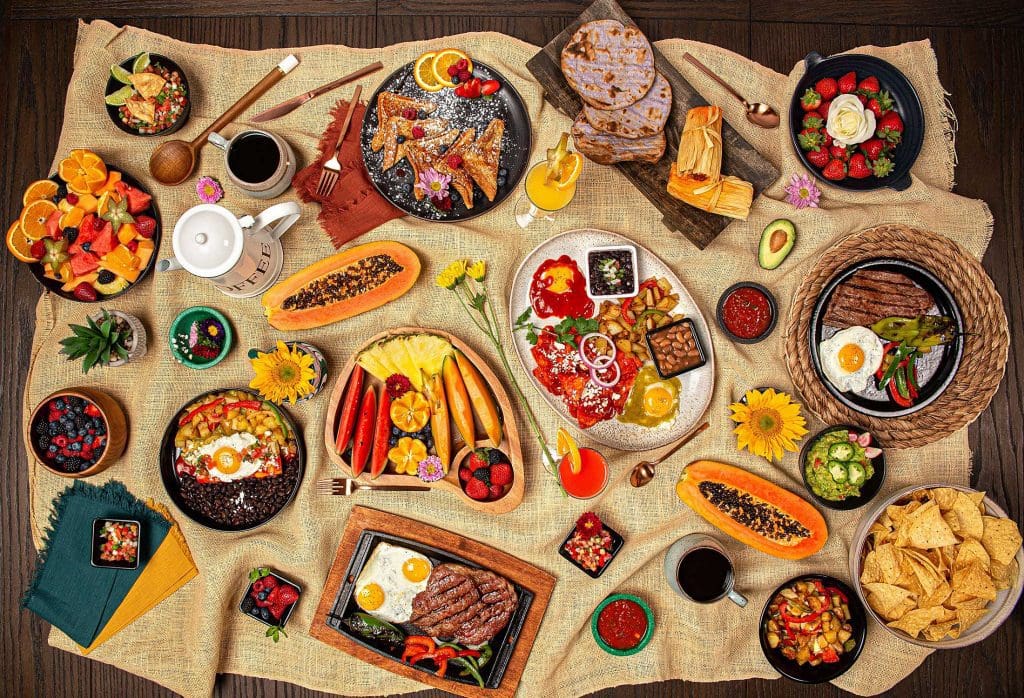 Experience Mexico
You can't go wrong with the tasty options curated by Chihuahua's chefs, no matter your food mood during any time of the year! One of our cantina and grill's highlights in Reno is our Happy Hour specials, with unique and homemade ingredients, which you can learn all about when you visit us! For all the goods, check out our Reno and Winnemucca menus, and visit Chihuahua's at our Reno or Winnemucca, Nevada locations today!