Visit Chihuahua's in Reno For The Next Big Sporting Event
If you're not sure what to have for lunch, Chihuahua's is a local Mexican restaurant in Reno that's serving up the best happy hour specials around. Our Reno location in Nevada has raised the standard thanks to our high-quality menu, friendly atmosphere, and a spacious bar and patio area. We enjoy sharing our family's love for traditional Mexican food with the people around us, which is why Chihuahua's is one of the best lunch places in Reno.
Our make your own lunch combo is perfect for any appetite. Choose from chicken, cheese, or beef enchiladas, sopes, or tostadas. Other favorites include chicken, shredded/ground beef or pork tamales, and chile rellenos. You can't go wrong with these mouth-watering options, and we strongly suggest coming back different days of the week to try them all!
About Chihuahua's Weekday Specials:
Additionally, we host weekday deals like Margarita Mondays and Taco Tuesdays – after all, who doesn't like tacos? Margarita Mondays are a great way to have a house or Chihuahua's specialty top shelf margaritas at a price that's half off.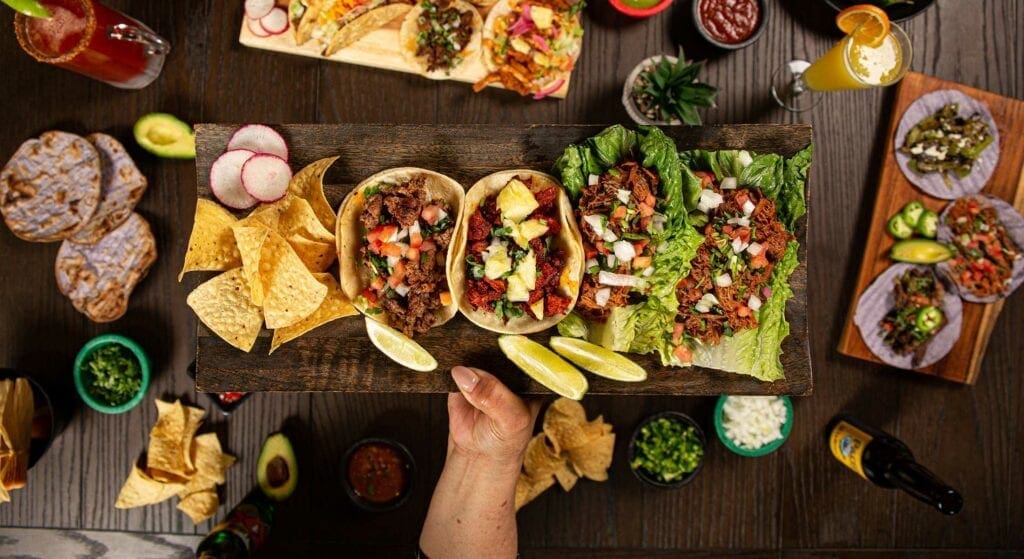 On Taco Tuesdays, we offer $2.50 tacos, $5 tall drafts and tequila specials. Our most popular options on the menu are roja (pork in red sauce served with a chicken enchilada, rice and beans) or verde (our green beef chile verde, chicken enchilada suiza, rice and beans).
We offer Happy Hour Monday through Friday from 3-6 pm. Recently, our patrons have been loving our Texas Queso Dip, spicy homemade Micheladas, and our Chihuahua's Margarita and its all organic, top shelf ingredients.
Enjoy Watching Sports at Chihuahua's
Chihuahua's is the perfect place to watch sporting events thanks to our wide screen TVs at the bar. Patrons make it a habit to watch games there while enjoying some of the finest margaritas in Reno. Catch upcoming sporting events like Game 4 of the Stanley Cup Final. This series has been a great ending to the 2022 NHL season!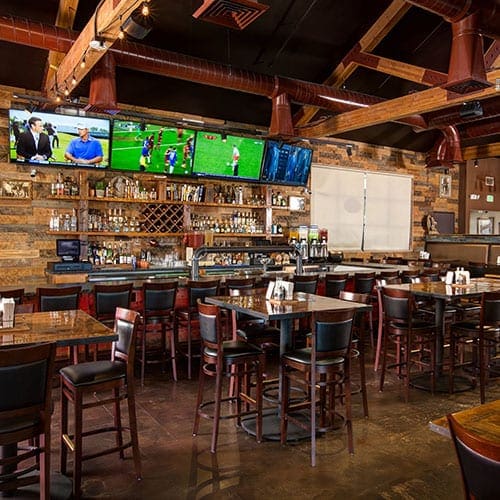 Other ongoing events include the Wimbledon qualifiers, the PGA Tour, and the U.S. Open Cup quarterfinals. There's always a game or tournament on the TVs here at Chihuahua's! The atmosphere in our restaurant and bar is welcoming, no matter what sports team you root for.
Watch Sports and Dine at Your New Favorite Hangout
Visit our Reno location today for delicious margaritas, authentic food, and sports. We know you'll have a great time coming in to enjoy a meal at one of the best lunch places in Reno while watching a game with friends. There's something to suit every palate on our menu, so visit Chihuahua's today!